Let us help you on your way to a perfect holiday
Meet our motorhomes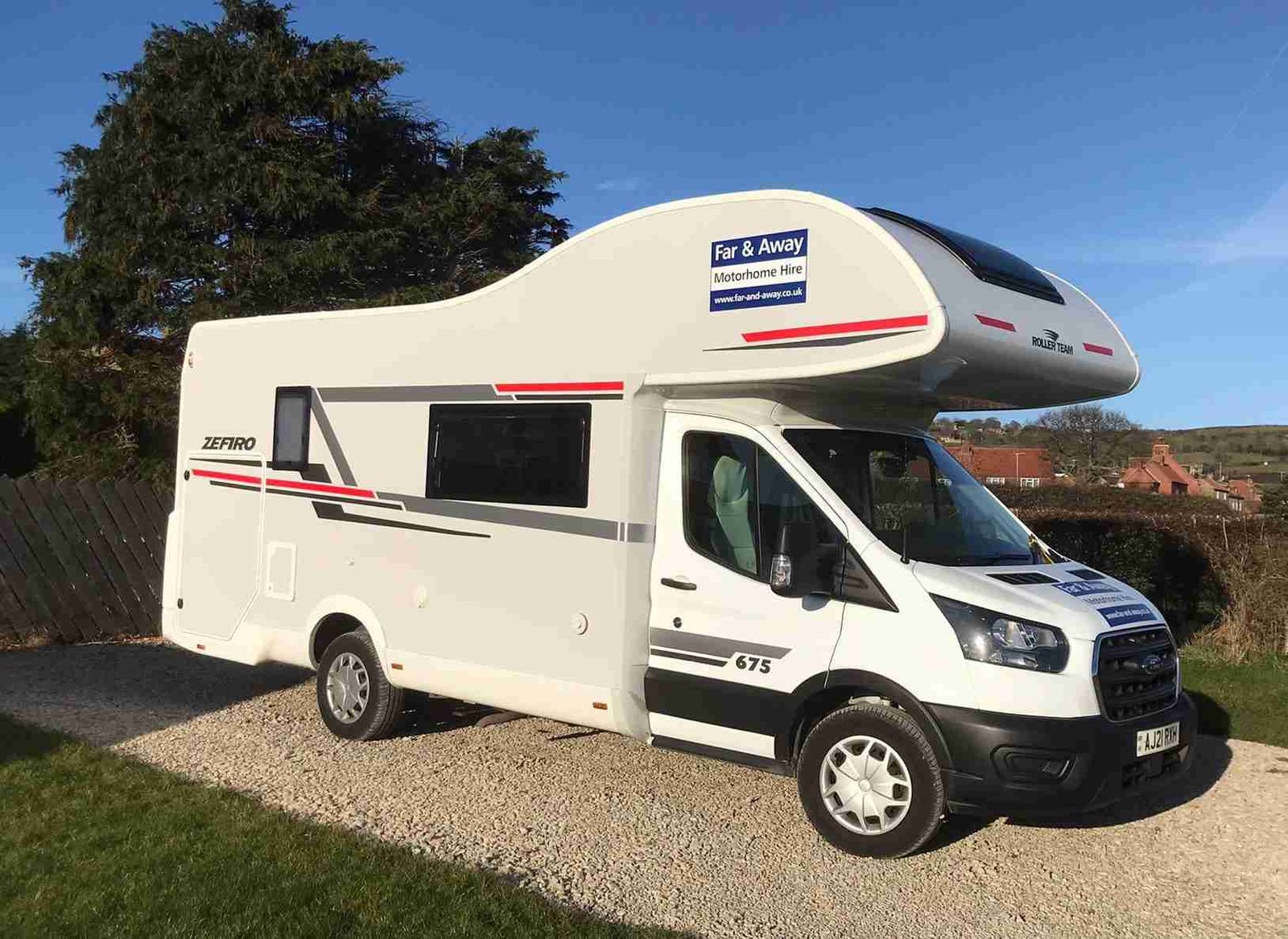 Whether you fancy a city break in York, a rural retreat in Wales, a ramble in Scotland, or a picnic in the Peak District, we are far-and-away the best located motorhome rental in the UK!
We are located in South Normanton, a village in Derbyshire. We are minutes from junction 28 of the M1. The closest towns to us are Alfreton, Sutton in Ashfield and Mansfield.
Nottingham is 18 miles away
Derby is 20 miles away
Chesterfield is 8 miles away
Sheffield is 30 miles away
What our customers say
---
I. Dring
"We have just come back from a week away in Rohan touring Scotland. Ricky and Kevin could not have been more helpful throughout the booking process, and offered so much more than the mainstream hire companies. The motorhome was luxurious and had everything we needed for our holiday. Please look at what they offer compared to other hire companies.
I will be booking again with Far and Away… no need to look elsewhere."
S. Fellows
"… From booking through to returning the motor home, the customer service was excellent. The owner was polite, friendly and professional and gave us help and information on using the motorhome's facilities- this was much needed as first time motorhome users.
The motorhome was well equipped. We were lovely and warm despite the cold and windy weather outside – in fact the heating was blissful after a long walk on the cold but beautiful beach!
The dining table area was perfect when eating a family meal. We appreciated the luxury of the beds being ready with no need to convert seating etc.
Overall, 'Lily' is a luxurious, modern, warm, clean and spacious motorhome with everything needed for a fab family holiday. We highly recommend Far and Away for motorhome rental and wouldn't hesitate to book through them again..."
F. Bolton
"…We hired "Rohan" to drive down to Badminton Horse Trials and had a brilliant few days living in luxury on wheels! Kevin & Ricky are super helpful and ensured we had everything we needed, the motorhome was immaculately clean and tidy. We'll be back next year to do it all again!…"
---
Try a far-and-away excursion
We'd recommend you do this full tour over a leisurely two weeks, or you could do it in as little as one week if you start at Alnwick Castle. 1: Malfoy Manor AKA Hardwick Hall. This National Trust property is 10 minutes from our base. For places to stay you could try Orchard Caravan Site… Read More »Our Harry Potter Tour – 7-14 days
---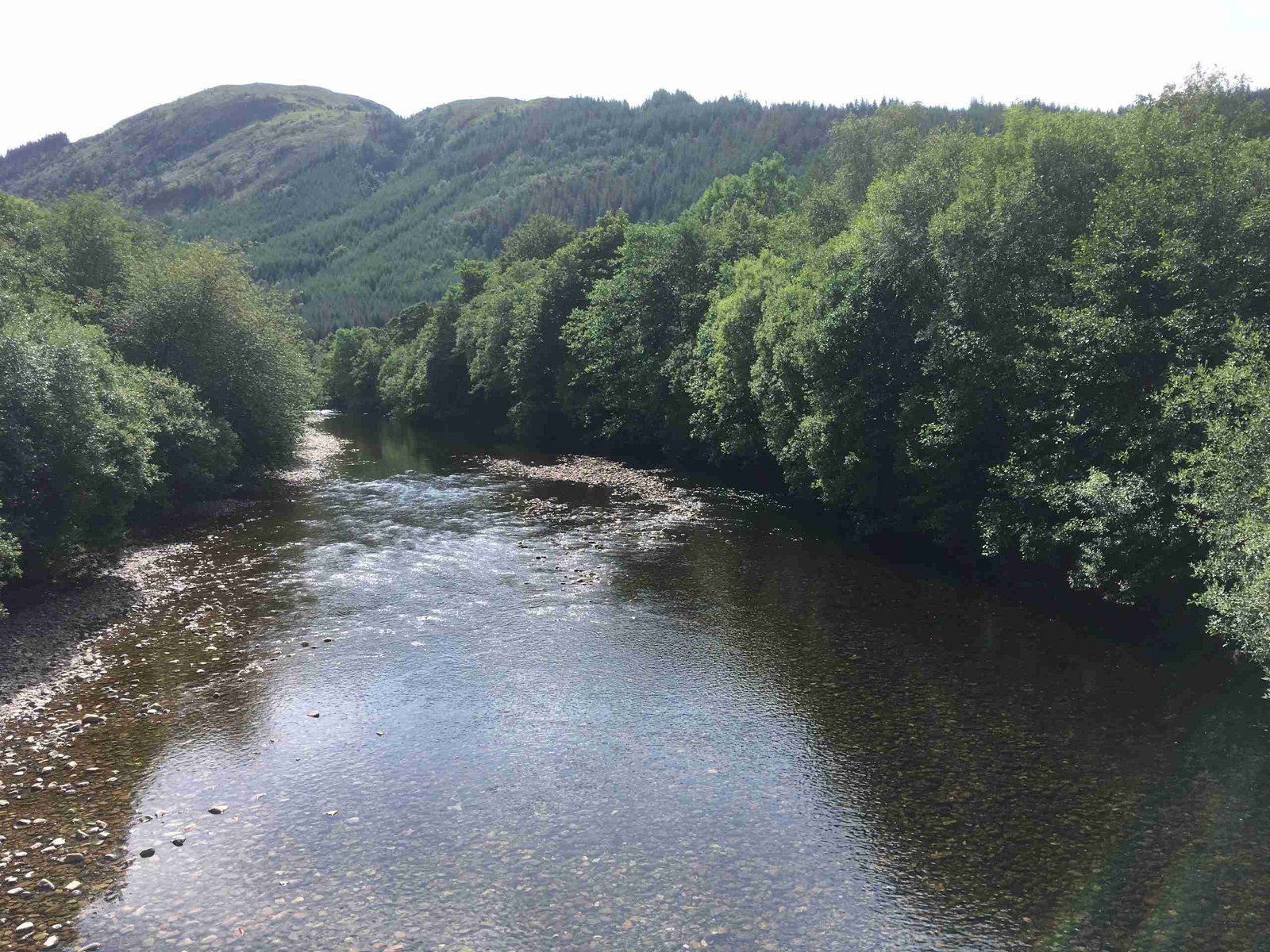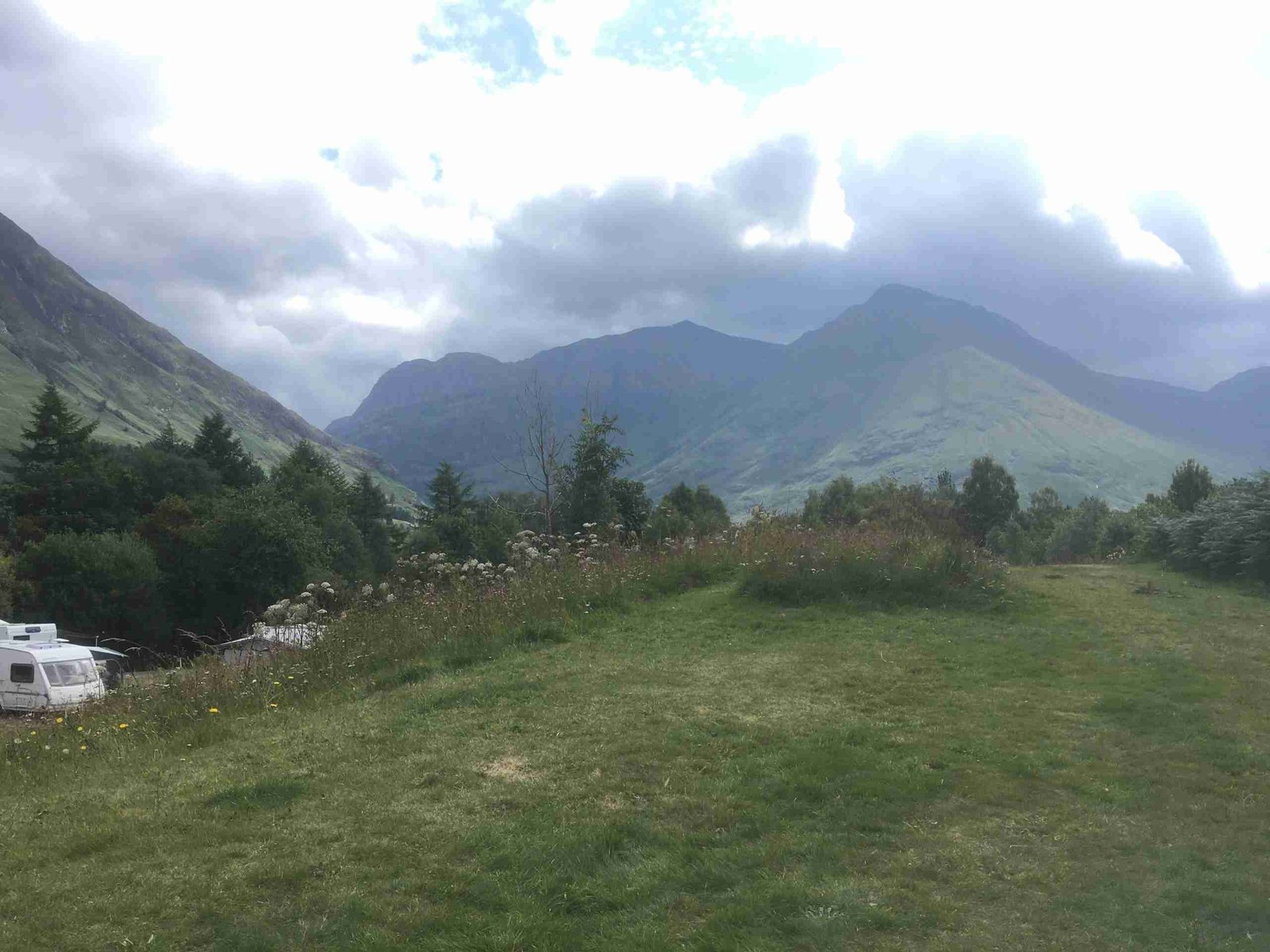 Experience motorhoming with us
Deciding to hire a motorhome is only the first step to a truly great holiday. To have a truly exceptional holiday, you will want to do more than simply hire a vehicle, you will want to have a far-and-away experience!
Far & Away Motorhomes: A User's Guide
Whether you're planning your first or your twenty-first motorhoming trip, you will find our guides helpful.
Many 'low-cost' motorhome hire companies charge for a whole host of hidden extras and supplements. We don't! Our free sat-nav systems will guide you to your destination. Our free broadband will be there if you need it. Our complementary sheets, towels and bedding will reduce your packing if you need them. Perhaps you will decide to drive a few extra miles? We won't penalise you for doing so. All our vans are less than 2 years old and are well-equipped (with solar panels, blown-air heating and full gas bottle). Our priority is to provide you with by far-and-away the best holiday experience ever!
Provided in all bookings
Good quality crockery, cutlery, pans
Free broadband (most companies charge extra for this service)
Sat-Nav systems
TV
Unlimited UK mileage
Towels
Pillows, sheets and bedding
A selection of board games
Outdoor table and chairs
Beach toys, wind-breaks
Foldable charcoal BBQ
Additional paid-for services (even we have to charge for some things):
Food hampers (choose your hamper and we'll stock the cupboards, fridge and freezer in advance)
Pre-booking on certain camp sites
Gas BBQ
Campsite included!
Choose one of our holiday packages and we'll even help you book your pitches. Just pick-up and go!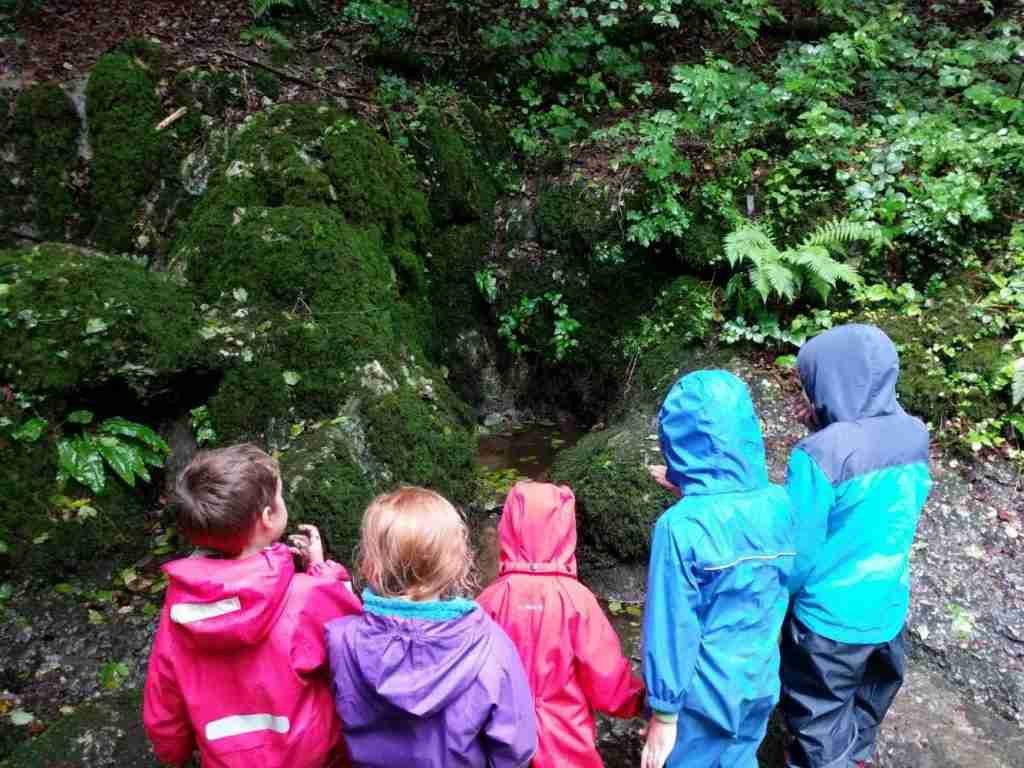 Fine walks and fine dining
We can recommend suitable walks and share our favourite motorhome-friendly recipes.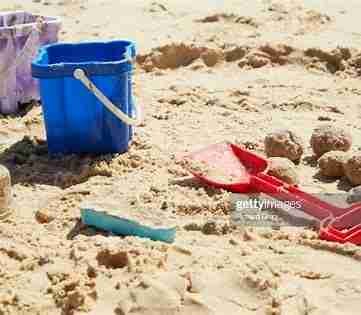 Buckets and spades at the ready
Our motorhomes come fully-loaded. Tell us what you need and we will get everything ready for you
Have a question for us? Please complete the form below: