The Lincolnshire coast is one of the most underrated of the UK's coastline. The seaside towns of Skegness and Mablethorpe offer their own mix of noisy arcades and fairground rides and there are great motorhome parks close to these attractions.
If this isn't your thing, or you'd like to mix it up, Lincolnshire has picturesque towns, quaint villages and miles of golden beaches.
And best of all, these attractions are less than 2 hours from our base.
Lincoln is a major Cathedral City.
Lincoln is a wonderful cathedral city, with a really interesting history. Its museum has a copy of the original Magna Carta and the city has been the site of many historical battles. It has lots of attractions including a Victorian barracks, great coffee shops and restaurants.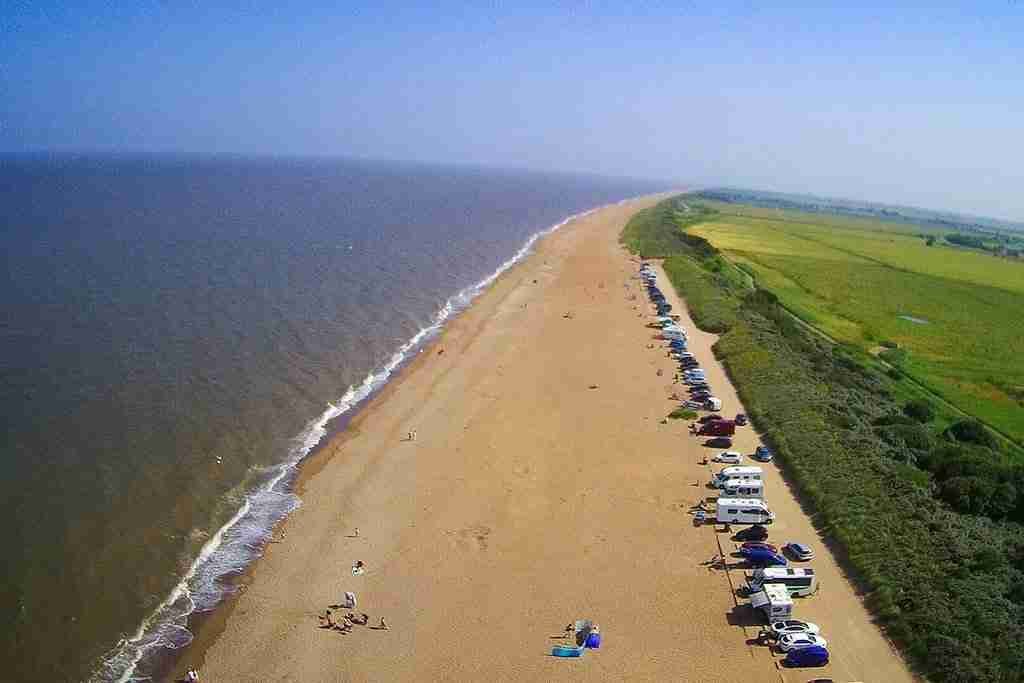 Huttoft / Moggs Eye Beach
Beautiful golden beach with parking right on the beach. Even The Guardian thinks so – voting it one of Britain's best wild beaches!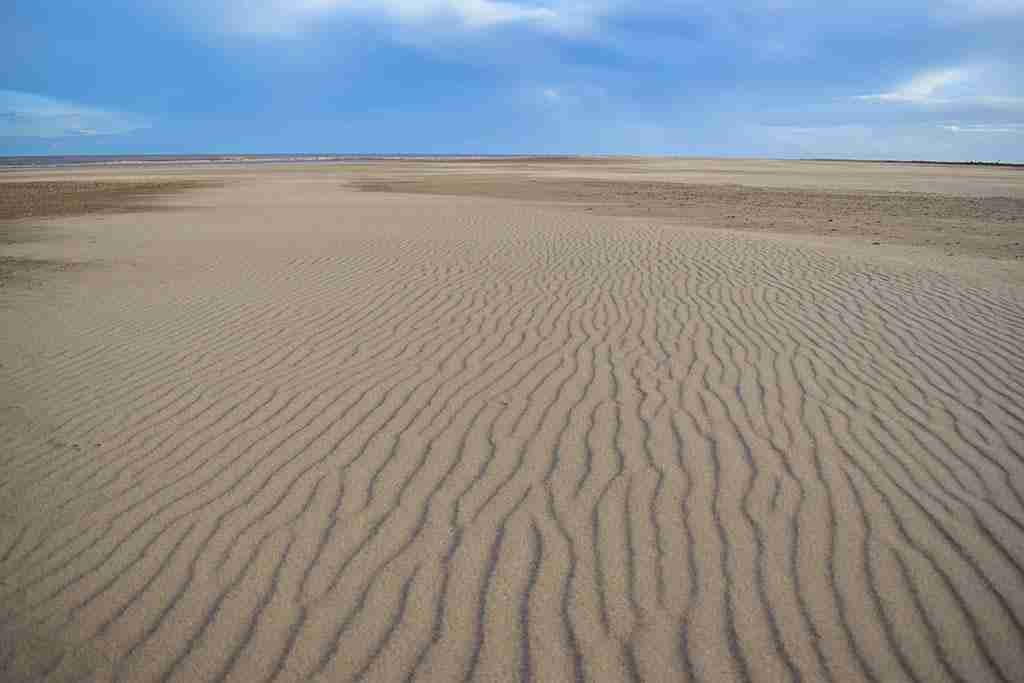 Saltfleet beach
Also known as Saltfleetby and Theddlethorpe Dunes. Open beach surrounded by dunes and marshland. Always quiet, including in summer.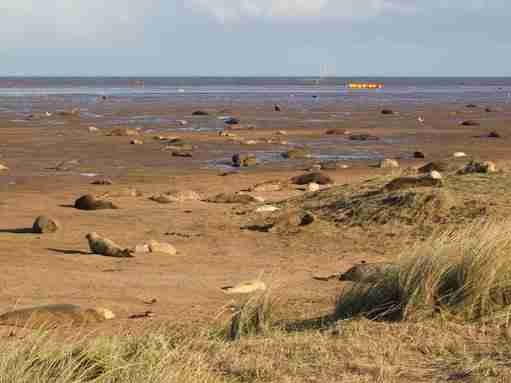 Donna Nook
Donna Nook borders the Saltfleetby-Theddlethorpe National Nature Reserve. It is a great place to see seals. In November and December, grey seals give birth to their pups near the sand dunes.
Gibraltar Point
Gibraltar Point has a stunning unspoilt beach on its coastline. As it is part of the nature reserve, this isn't the kind of beach for sunbathing, games and dog walks. Rather, it is a peaceful spot to walk among nature on the shore and spot the many species of birds that live here.